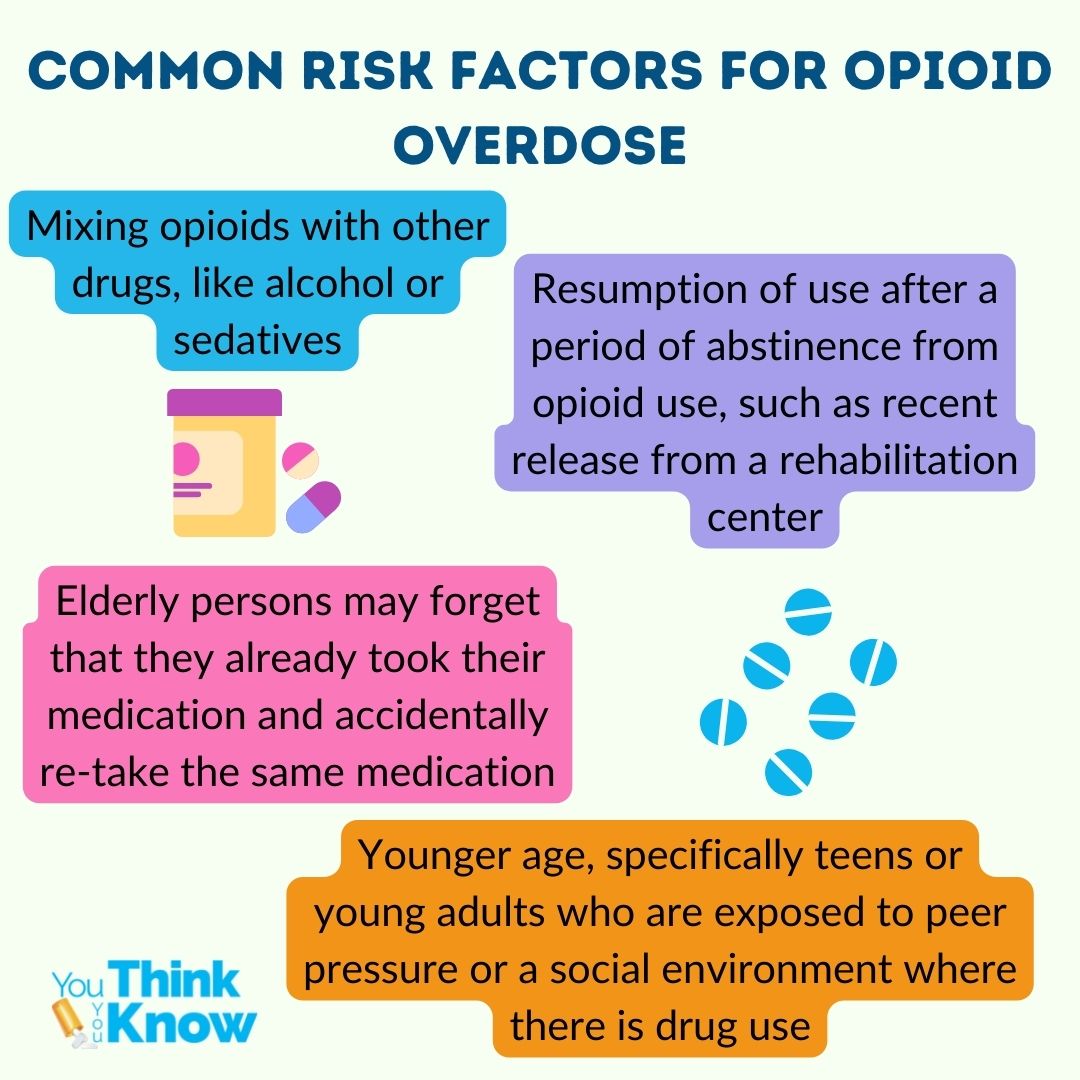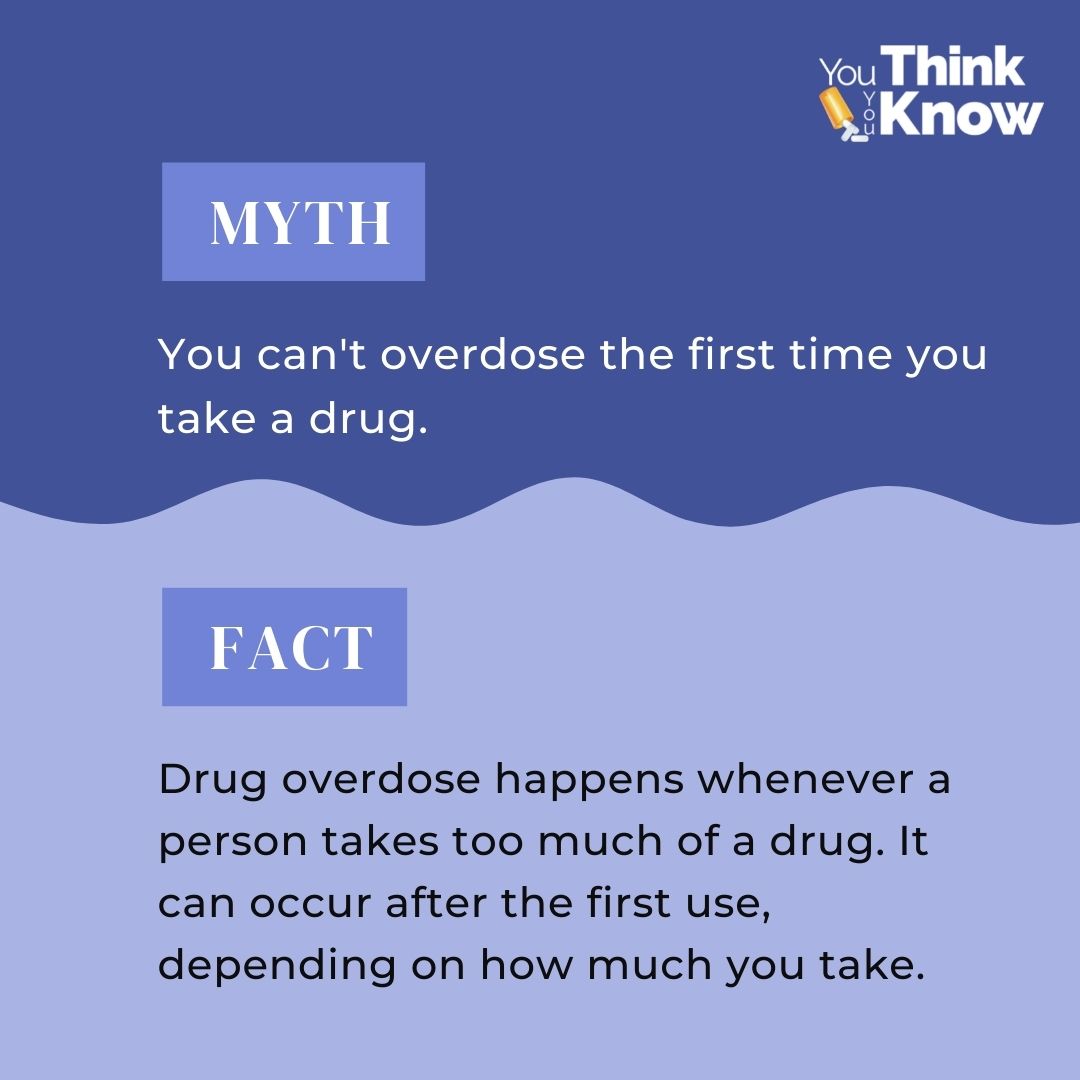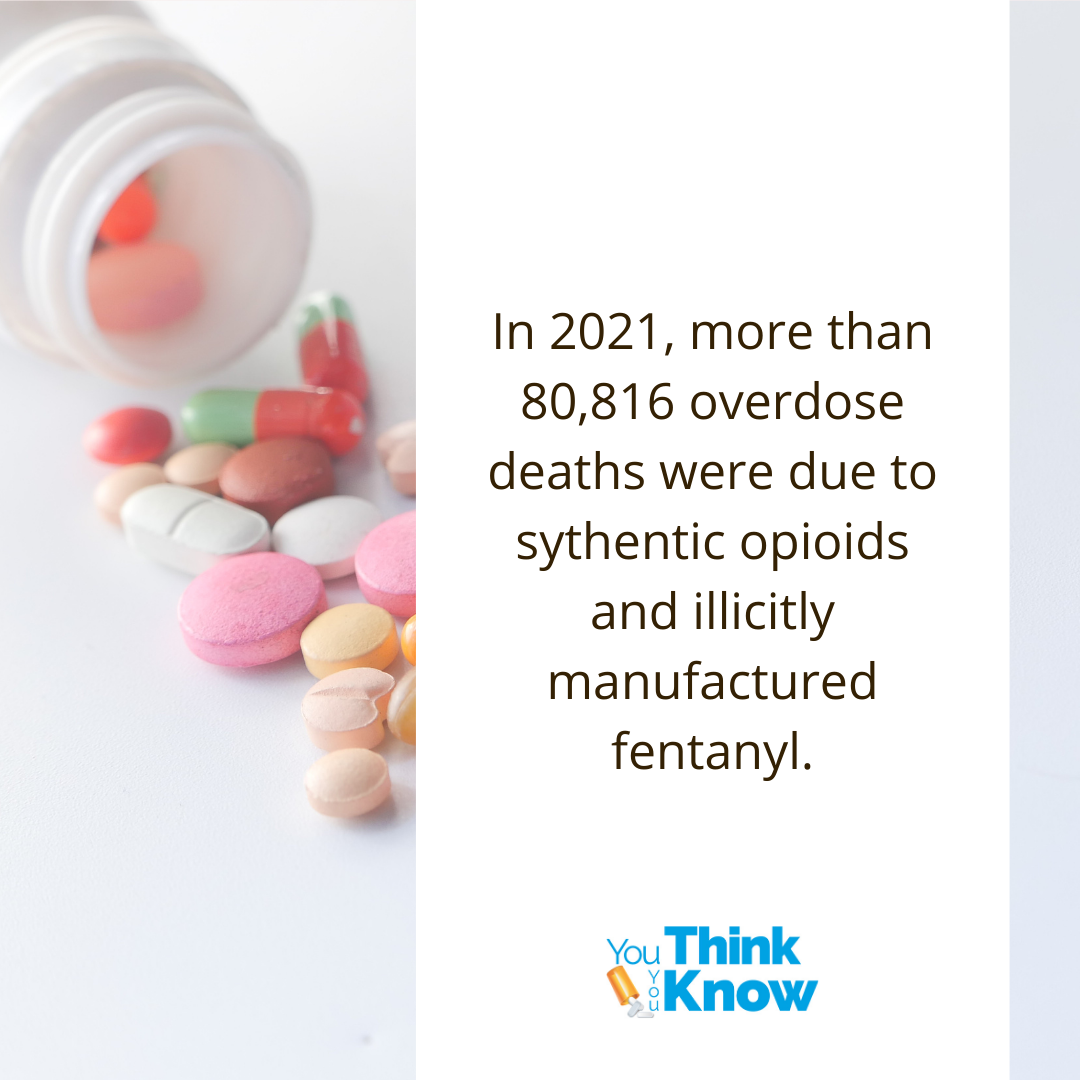 Town of Enfield Parents
Back To School
Returning to school can be exciting and challenging for children and teens. During August, the National Institute of Mental Health (NIMH) will highlight resources on stress and anxiety, strategies for coping, and guidance about when to seek help from a health care provider.
Share these resources to help parents, teachers, caregivers, and students navigate this stressful time and focus on overall mental well-being.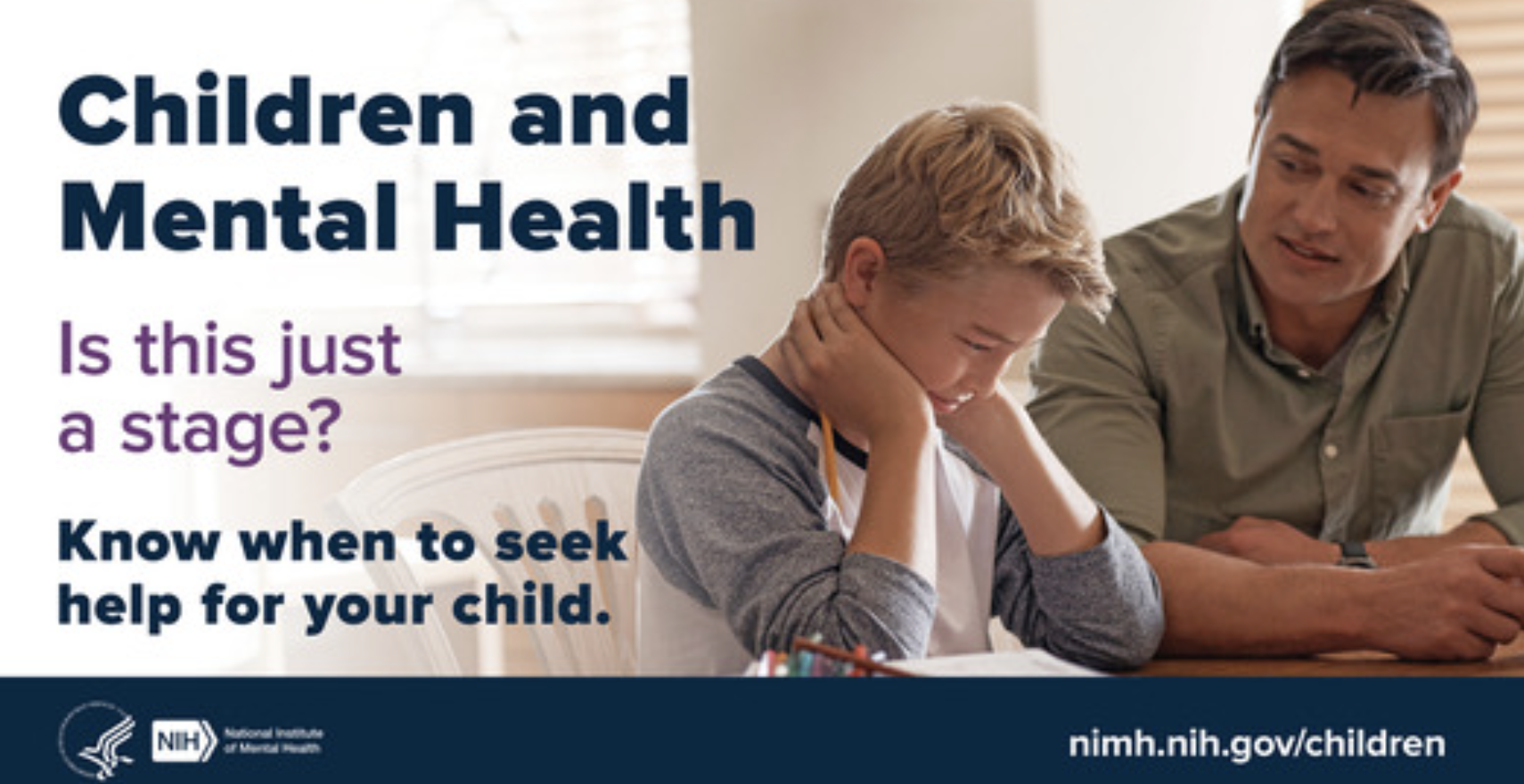 Did You Know?
Learn the facts about substance misuse and the impact it has on mental health, our youth and our community.
Stay Connected
Join our mailing list to stay connected to ETC events and other important informational sessions
Get Involved
Contact us to become a part of the Enfield Together Coalition and learn how you can make an impact on the community
Become an ETC
Member Today!
Are you a parent or member of our community that would like to have a bigger roll in shaping the journey of ETC? Join us for one of our informational sessions or sign up today to receive our emails and we will discuss how you can be a ETC member.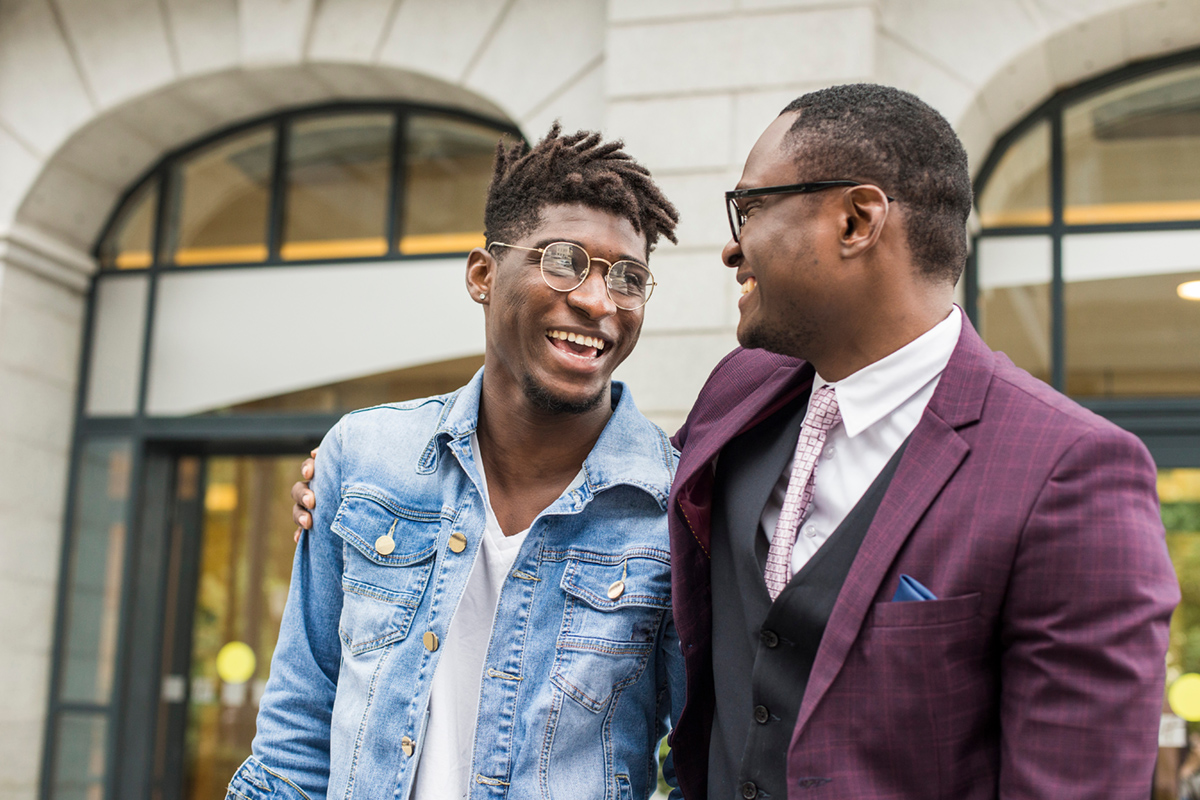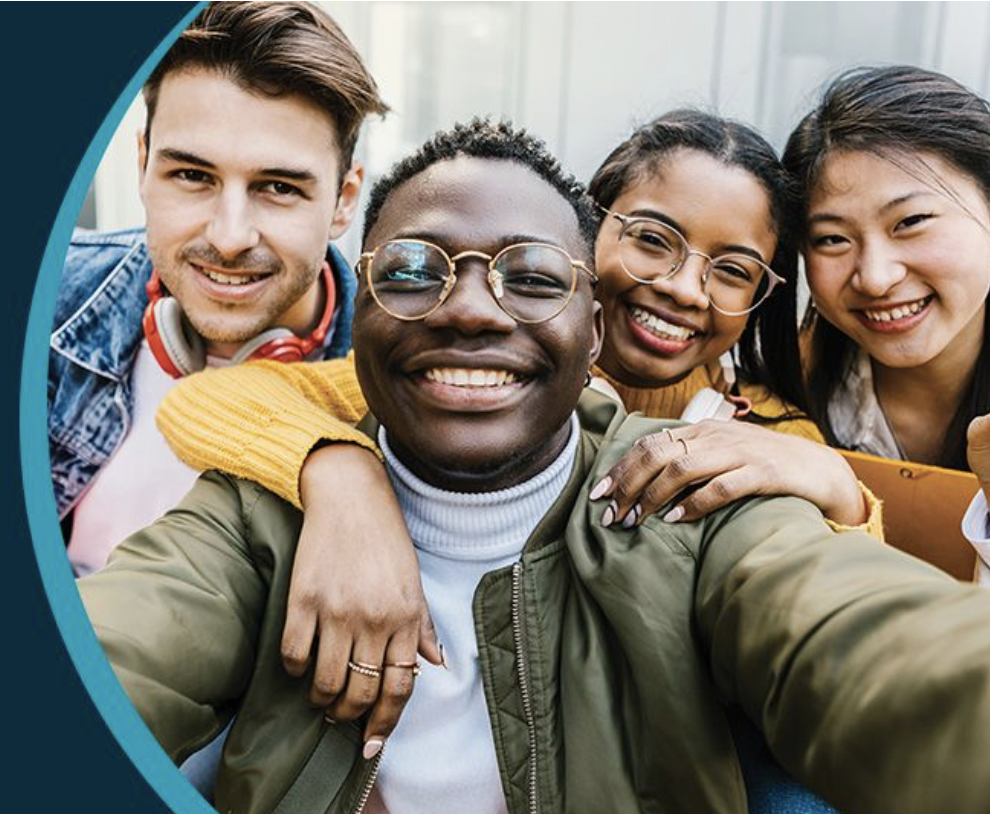 Join The Youth Council
Interested in joining the ETC Youth Council? Sign up to receive our youth council newsletters! We will connect with you about joining and learn what you would be interested in helping with
In 2020, more than 8 in 10 (85%) unintentional overdose deaths that occurred in Connecticut involved fentanyl.
54% of Enfield Middle and High School Students reported "very high" anxiety levels to the point that it negatively impacted their daily school and home life.
— 2021 Enfield Youth Survey
Fatal drug overdoses for 2020 total to 1,378 in CT, an increase of 14.6% from 2019.
53 Enfield middle & high school students reported taking prescription pain medications without a prescription or differently than prescribed
— 2021 Enfield Youth Survey
 Helpful Links
These links are curated to provide you with helpful information, resources and knowledge from leading professionals, organizations and other sources.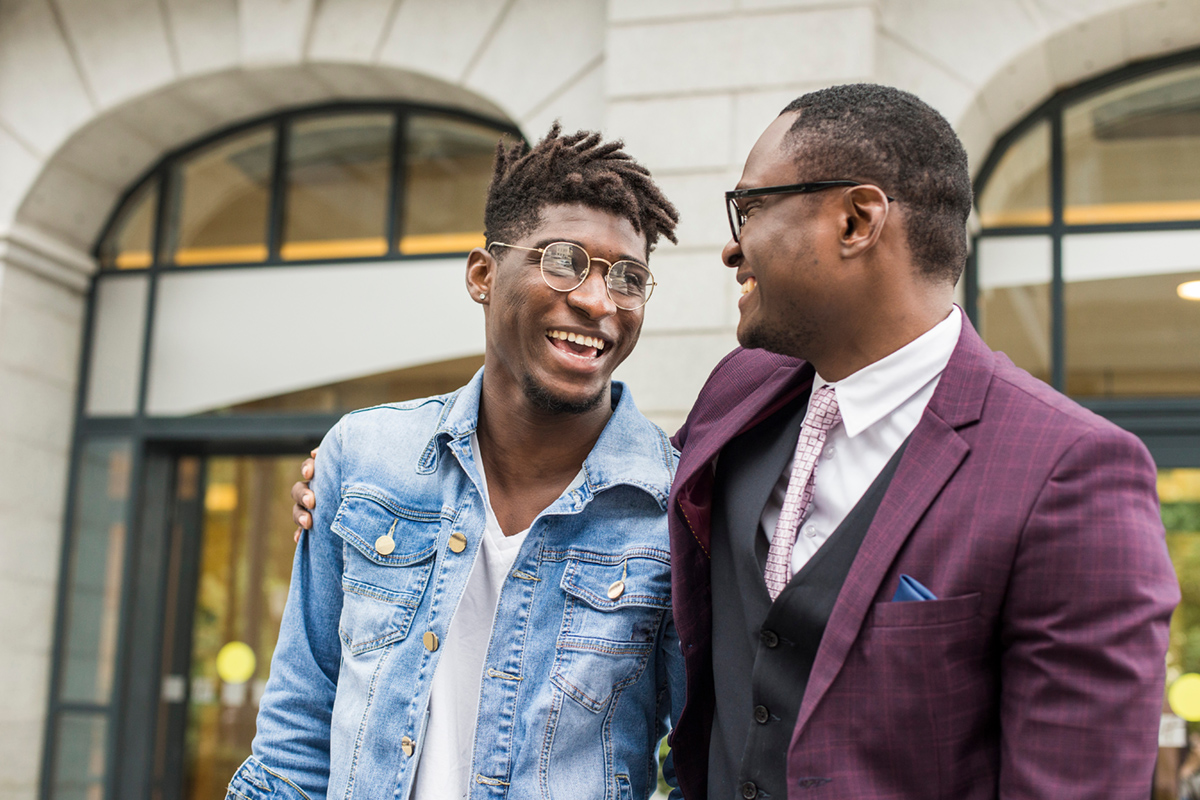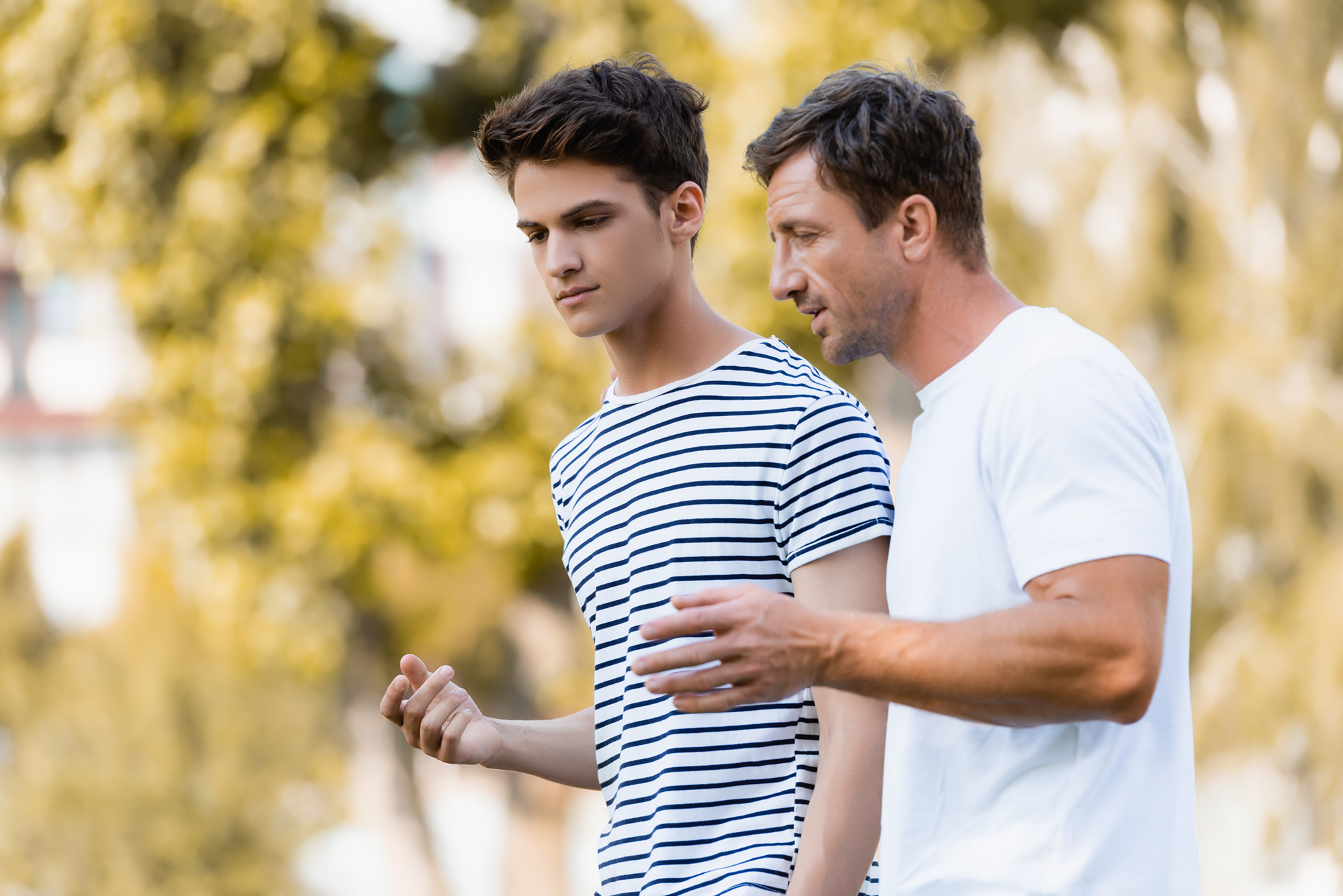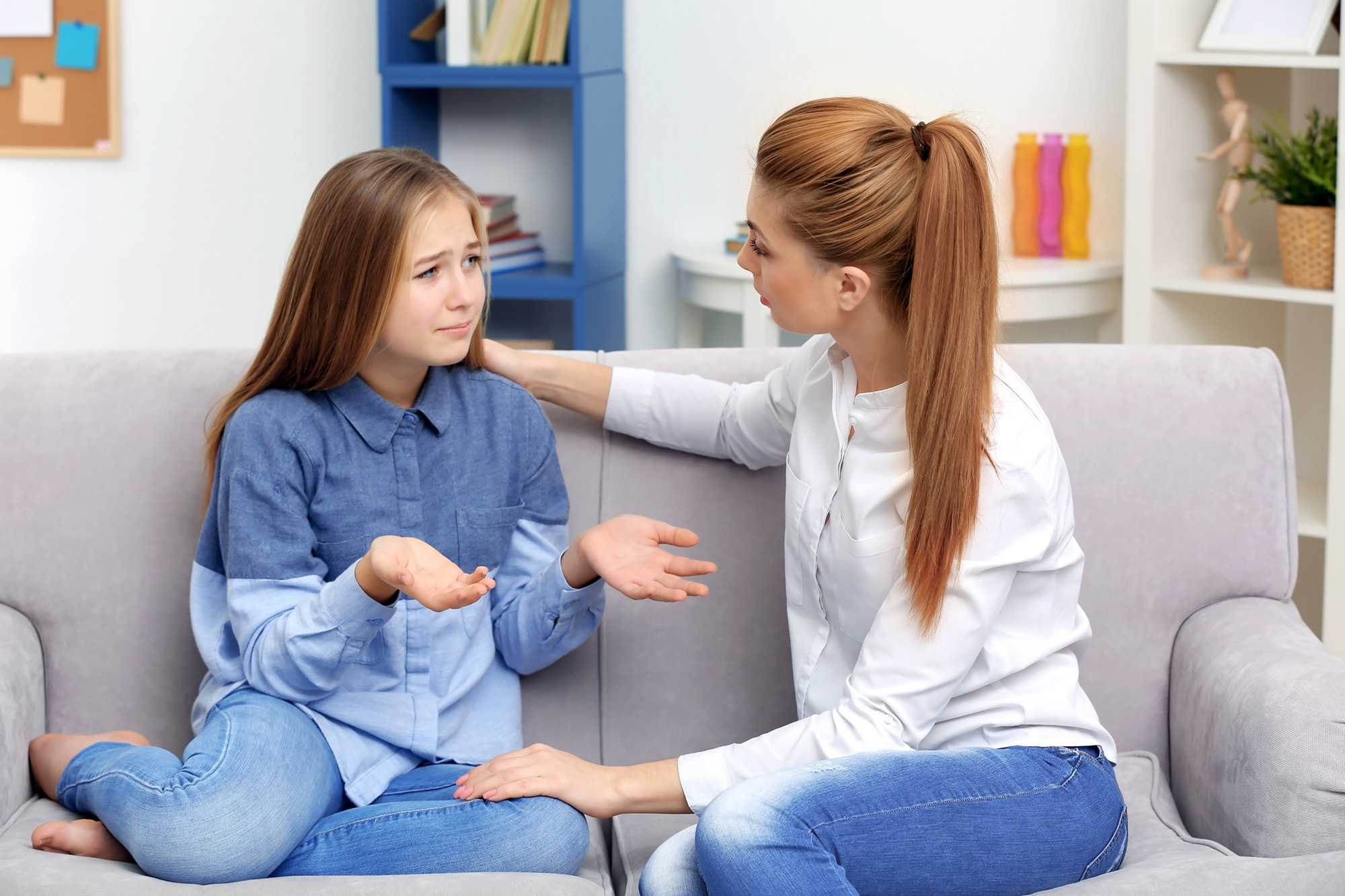 Get Involved
Looking to get involved in the community? ETC is a great place to be involved and have an impact on our community. We sponsor events and coordinate information sessions. Not only does our coalition have a youth council, but we have other great opportunities to understand the impact substances, technology, and other influences have on today's youth.
Follow Us On Social Media To Stay Connected!